OPERATING TABLE 3020
Made in Sweden 
Priceworthy – Secure – Efficient
WHY OPERATING TABLE 3020?
An priceworthy operating table that can be used to advantage for treatments in the ears, nose and throat as well as jaw surgery.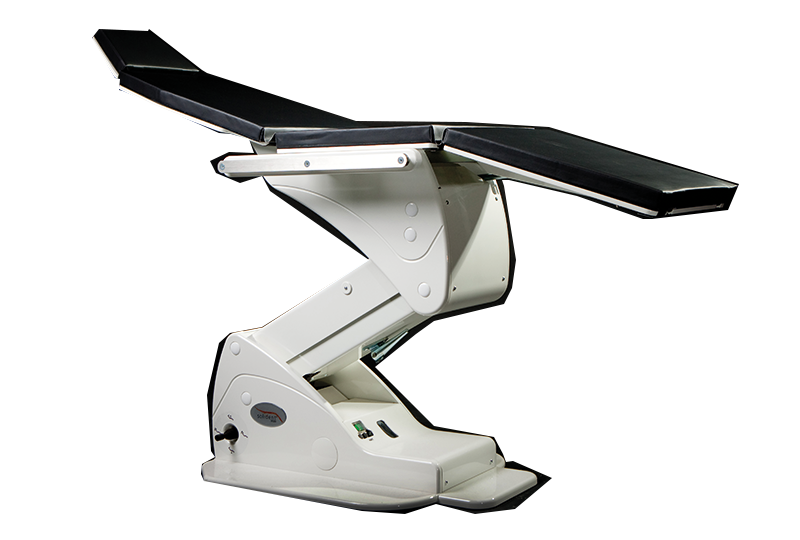 Reliability
Years of experience with proven technology and careful selection of durable materials ensure good
operational reliability. Solident's products consist of mainly steel and aluminium, as well as components
from some of the world's leading manufacturers.

Ergonomy
The operator's work environment is our main priority. Do you sit or stand while carrying out your work? Do you or don't you have assistance? Our equipment can
be combined and adapted to your specific needs.

Economy
High operational reliability and simplicity in terms of service and maintenance save your costs of
downtime and service. You can manage most of the routine maintenance yourself. It's easy to get started and to use our products.
Description
• Antistatic pad
• Adjustable headrest
• Lift: 1050 mm, which facilitates treatment of the patient while standing
• Thin backrest, which allows you to get up close from the side of the patient during treatment
• The patient is easily accessed from behind
• Shock position: 15°
• Lifting capacity: 225 kg
• The operating table complies with standard CE requirements
• 24 month warranty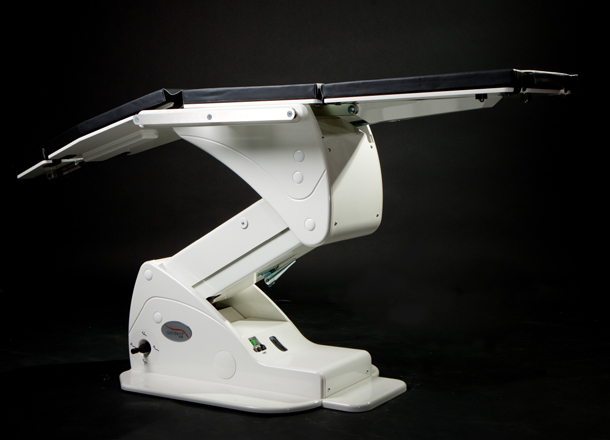 Accessories
• Tray table
• Leg section extension: 200 mm
• Acrylic armrests
• A multitude of headrests
• IV Pole