Welcome to Solident Sweden AB
There are no shortcuts to creating a perfect dental environment.
Our product range is based on more than 30 years experience of making small details the difference between success and failure. We are highly committed to producing allround quality products.

Reliability
Years of experience with proven technology and careful selection of durable materials ensure good
operational reliability. Solident's products consist of mainly steel and aluminium, as well as components
from some of the world's leading manufacturers.

Ergonomy
The operator's work environment is our main priority. Do you sit or stand while carrying out your work? Do you or don't you have assistance? Our equipment can
be combined and adapted to your specific needs.

Economy
High operational reliability and simplicity in terms of service and maintenance save your costs of
downtime and service. You can manage most of the routine maintenance yourself. It's easy to get started and to use our products.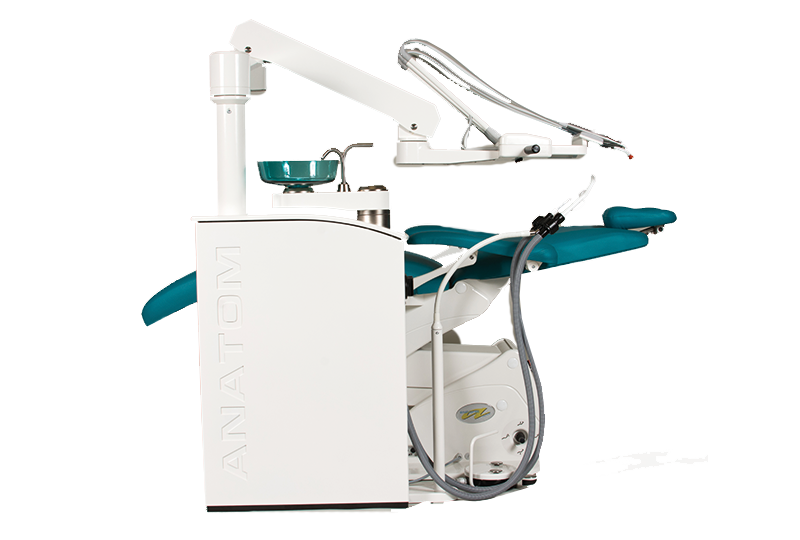 OPTIMUS
Proven technology built in a stable and solid
metal construction. Choose between dry or wet
suction systems. Dental operating lights can be mounted on unit or ceiling. With Clean-Water
system. Tray table optional.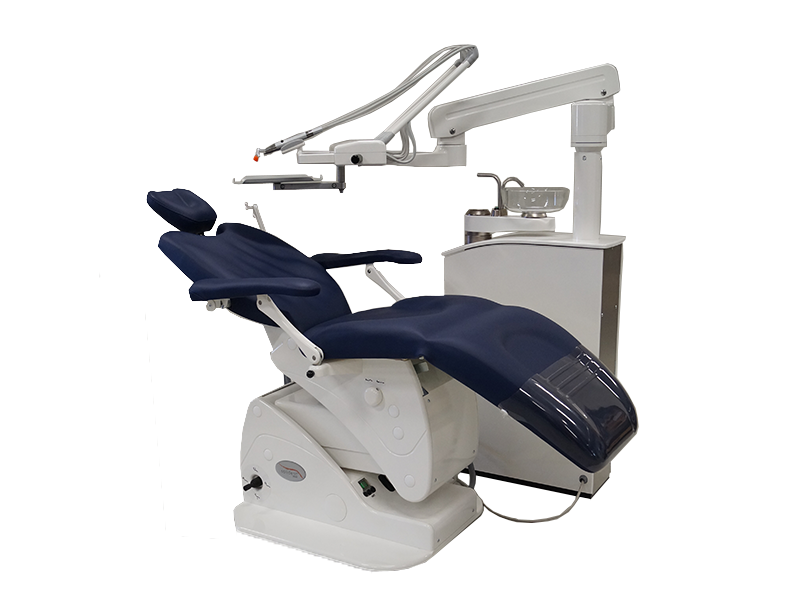 Swedish-made 3002, 3002L, 3010
TREATMENT CHAIR
Easy-to-use treatment chair available in three different designs. The thin backrest provides ample space for the operator, and is one of many ergonomic features. The leg support is movable
and slightly curved to make it more comfortable
to access and exit the chair. The chair's lifting height enables treatment while standing. All models can
be equipped with wheels and extra accessories.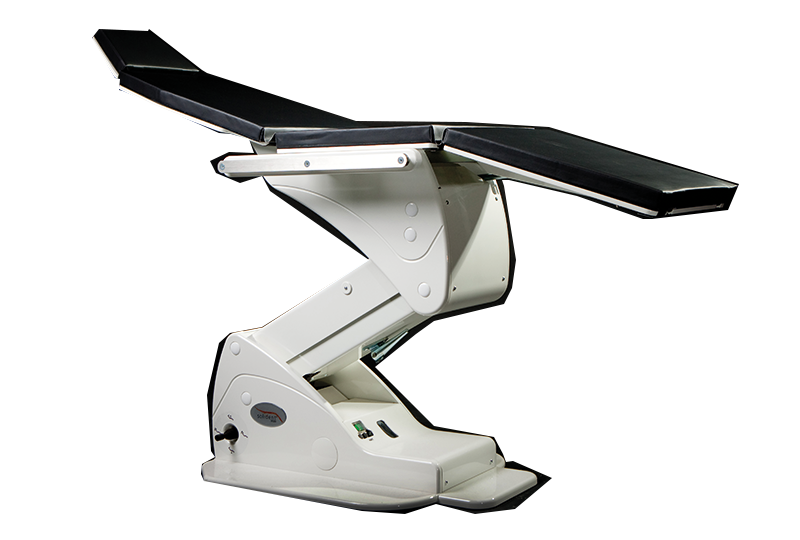 OPERATING TABLE
A priceworthy operating table which can be used for treatment of the ear, nose and throat as well as for jaw surgery.

Contact Us
Contact us for more information on our products,
expected delivery times and product demonstations