Treatment Chair
3002, 3002L & 3010
Made in Sweden
Simple – Secure – Efficient
WHY THIS TREATMENT CHAIR?
Metal construction
Proven technology
Flexibility
Swedish-made
Personal service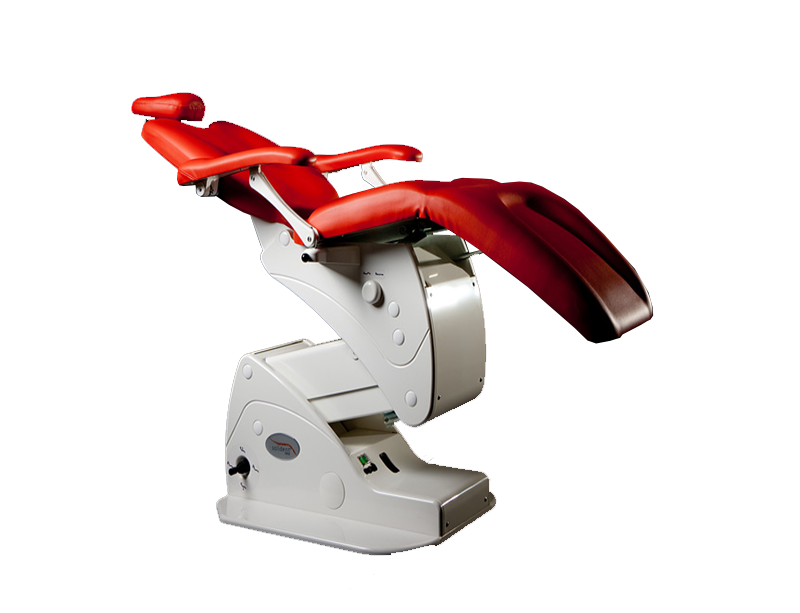 Reliability
Years of experience with proven technology and careful selection of durable materials ensure good
operational reliability. Solident's products consist of mainly steel and aluminium, as well as components
from some of the world's leading manufacturers.

Ergonomy
The operator's work environment is our main priority. Do you sit or stand while carrying out your work? Do you or don't you have assistance? Our equipment can
be combined and adapted to your specific needs.

Economy
High operational reliability and simplicity in terms of service and maintenance save your costs of
downtime and service. You can manage most of the routine maintenance yourself. It's easy to get started and to use our products.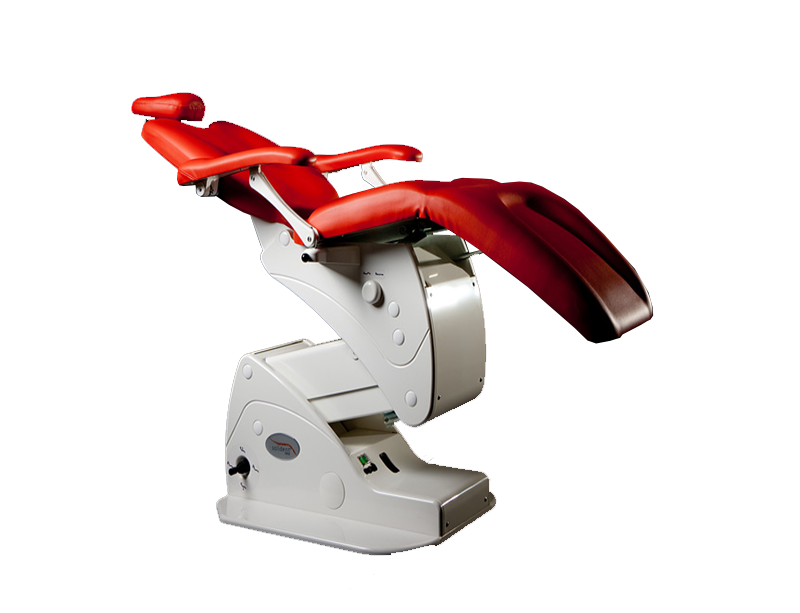 Treatment chair
Easy-to-place treatment chair available in three variants, 3002L, 3002 & 3010.
3002L is best suited for seated treatments as this model has the lowest lifting height.
3002 has a higher lifting height and does better for standing treatments.
3010 is best suited as an operating and examination chair. See the technical descriptions or let our competent staff guide you.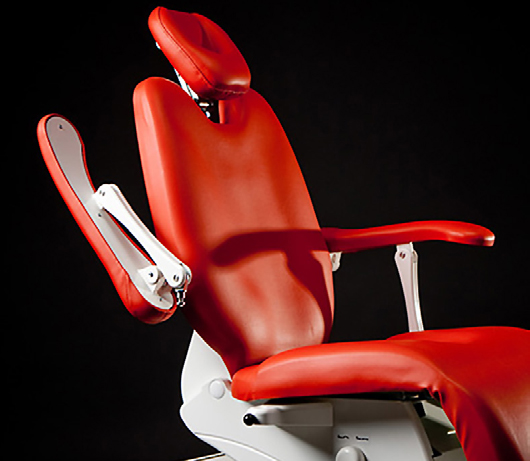 Ergonomy
The armrests provide good patient comfort and make it easier boarding and disembarking.
The ability to fold up the armrests makes it easier in the treatment of people with reduced mobility.
The backrest provides plenty of space to work ergonomically.
The leg part is movable and slightly bent to facilitate getting in and out. High lifting height enables standing treatments.
All models can be equipped with wheels and extra accessories. Contact us for more information.
Treatment of children
The flexible and easily adjusted headrest
allows you to efficiently treat both adults and children.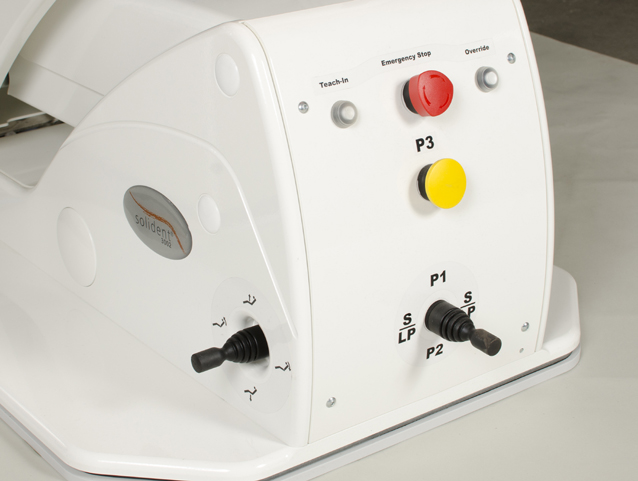 Controls
Simple and logical with separate controls for automatic and manual operation.
Eight programmable treatment modes including rinse mode with associated "Last Position" function.
If you want to know more, you are welcome to contact us and we will gladly be of service.
Technichal description:
Rated voltage: 230 V 50Hz
Certification mark: CE marking
Length: 1838 mm
Height "A" 3002: 517 – 884 mm
Height "B" 3002L: 440 – 773 mm
Height "C" 3010: 546 – 975 mm
Model 3010 is intended for surgery and examination
and cannot be combined with our unit.